Etheric heart
From AnthroWiki
The etheric heart is an etheric organ that underlies the physical heart and shapes and constantly regenerates it.
Physical and Etheric Heart
The etheric heart is the "architect" of the physical heart.
As a rule, the physical heart lies somewhat to the left in the body, whereas the etheric heart lies on the right.
According to Rudolf Steiner], since the year 1721 the natural connection between the physical and the etheric heart has loosened. By about 2100 the etheric part will have completely separated from the physical heart.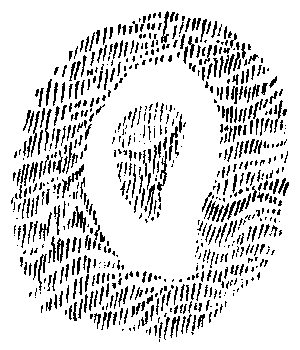 Physical and Etheric Heart as Organs of Courage
The new formation of the etheric heart with sexual maturity
When man descends to his earthly incarnation, he first draws together his etheric body from the whole cosmos. At first, a provisional etheric heart is formed, which is replaced by a new formation with sexual maturity, while the original childlike etheric heart "rots".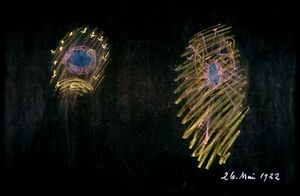 == Formation of an etheric heart outside the physical body ==.
Through spiritual training, an etheric heart centre is gradually formed outside the body.
Literature