Embryo
From AnthroWiki
The embryo (Greek: ἔμβρυον émbryon "newborn lamb", "unborn foetus" from ἐν en "in" and βρύειν brýein "to sprout", "to swell"[1]), in plants also called germ or seedling, is generally a living being in the early stage of its ontogenetic development. The human embryo matures in the amniotic fluid within its four embryonic envelopes formed from its own tissue. The development of the embryo, embryonic development or embryogenesis, is described by embryology.
In higher plants, the seedling (embryo) consists of radicle (radicula), shoot bud (plumula) and cotyledon or cotyledons. During germination, it develops into the seedling.
In animals, the newly developing organism from a fertilised egg cell (zygote) is called an embryo as long as it is still in the mother animal or in an eggshell.
In humans, after the formation of the internal organs from the 9th week of pregnancy until birth, the embryo is called a foetus or fetus (from Latin: 

fetus

"the brood, offspring") and its further development is called fetogenesis.
Fertilisation and chaos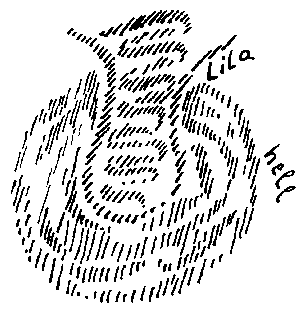 Creation out of light
Using the butterfly as an example, we can see that all animal beings, as well as man, are created out of light.
The integration of the higher members of man
Etheric body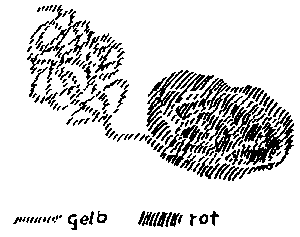 Literature
References