GA 318
From AnthroWiki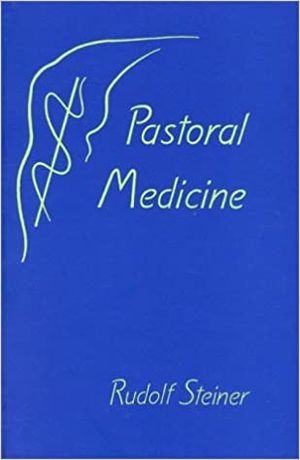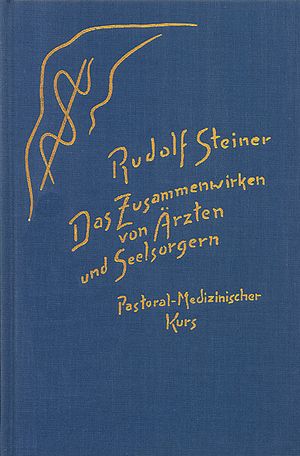 Pastoral Medicine: The Collegial Working of Doctors and Priests
Das Zusammenwirken von Ärzten und Seelsorgern - Pastoral-Medizinischer Kurs
Eleven lectures for doctors and priests, Dornach 8 to 18 September 1924 and an "Address to the Medical Profession", 18 September 1924, with 24 pages of notebook entries.
Contents (selection)
Different stages of the incorrect interlocking of the members of the human beeing and the resulting mental-spiritual symptoms. Theresia of Avila. On the question of man's responsibility for his actions as an important question for the doctor and the priest. Mental illness and reincarnation. The fate of Ferdinand Raimund. Inhalation and exhalation process. The effect of the planetary forces. The Rhythm of the Platonic Year. On the renewal of the old mystery medicine.
Literature
German