GA 243
From AnthroWiki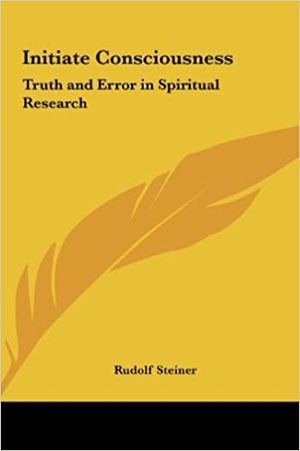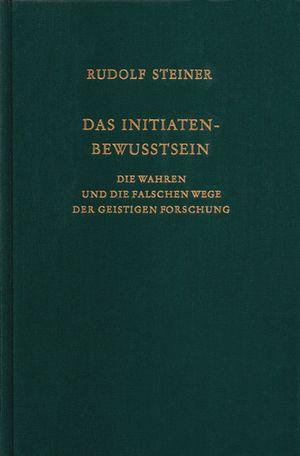 Initiate Consciousness - The True and the False Ways of Spiritual Research
Das Initiaten-Bewußtsein - Die wahren und die falschen Wege der geistigen Forschung
Eleven lectures, Torquay (England) 11 to 22 August 1924.
Contents (selection)
Nature is the great illusion. "Know thyself" / The three worlds and their mirror images / Form and substantiality of the mineral with reference to the states of consciousness of man / The secret of exploring other worlds through the metamorphosis of consciousness / The inner animation of the soul through the properties of the metallic / Initiatory knowledge / Star knowledge / Possibilities of aberration in spiritual research / Abnormal ways into the spiritual world and their transformation / Influences of the extraterrestrial cosmos on human consciousness.
Literature
German