GA 233
From AnthroWiki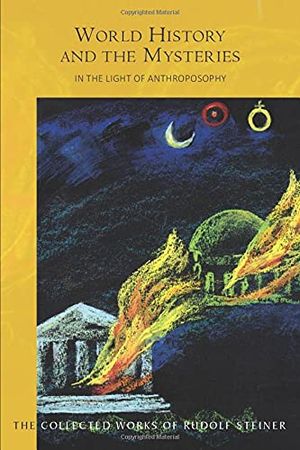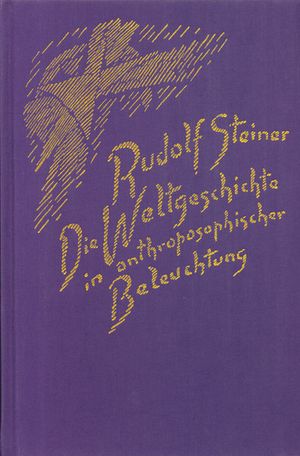 World History in Anthroposophical Illumination and as a Foundation for the Knowledge of the Human Spirit
Die Weltgeschichte in anthroposophischer Beleuchtung und als Grundlage der Erkenntnis des Menschengeistes
Nine lectures given in Dornach from 24 December 1923 to 1 January 1924.
Contents (selection)
The History of the Soul of Humanity in Relation to the Development of Memory / Levels of Consciousness and Impulses of Development of the Ancient Peoples of Asia. The Egyptian-Chaldean Age. Gilgamesh and Eabani / The Hybernian and Ephesian Mysteries. Alexander and Aristotle / The special position of the Mystery of Ephesus / The loss of the knowledge of the connection of man with the world / The fire of Ephesus and the fire of the Goetheanum.
Literature
German