GA 232
From AnthroWiki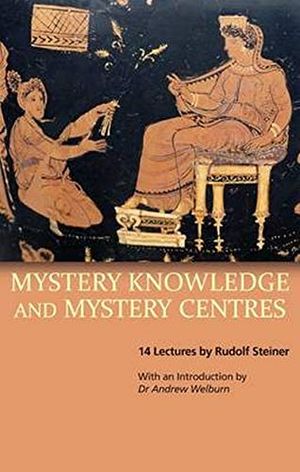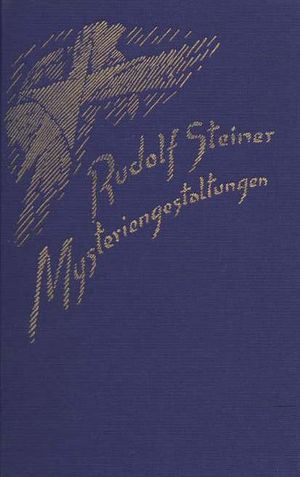 Mystery Knowledge and Mystery Centres
Mysteriengestaltungen
Fourteen lectures, Dornach 23 November to 23 December 1923.
Contents (selection)
From the Soul Life of Man to the Seeing Through of the Spiritual Undergrounds of the World / The Creation of the Soul in the Physical Man / Imagination and Will, Summer Will and Winter Will / The Crystal Covering of the Earth. The Language of the Metals / The Mineral and Vegetable-Animal Creation. The former Earth Atmosphere / The Ephesian Mysteries of Artemis / The Mystery Places of Hybernia / The Chthonic and Eleusinian Mysteries. The transition from Plato to Aristotle / The mystery of plant beings, metals and men. Aristotle and Alexander / The Mysteries of the Samothracian Kabiri / The Transition from the Ancient Mysteries to the Mystery System of the Middle Ages / The Rosicrucian Mystery System.
Literature
German