GA 194
From AnthroWiki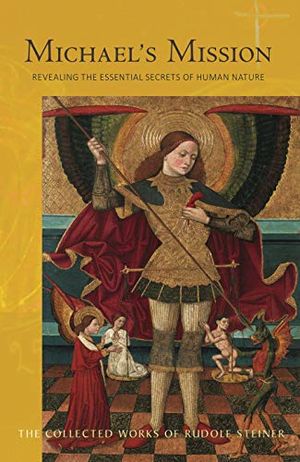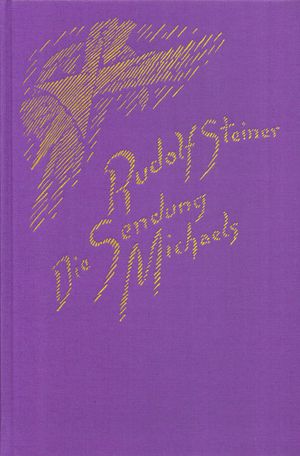 The Mission of Michael. The Revelation of the Secrets of Man's Being
Die Sendung Michaels. Die Offenbarung der eigentlichen Geheimnisse des Menschenwesens
Twelve lectures, Dornach 21 November to 15 December 1919.
Contents (selection)
The Michael Power and the Michael Mission / The Michael Revelation. Incarnation of the Word and Spiritualisation of the Flesh / Michaelic Thinking. Man as a Supersensible Being / The Old Mystery Culture and the Michael Impulse / The Michael Deed and the Michael Influence / The Old Yoga Culture and the New Yoga Will. The Michael Culture of the Future / The Weaving of the Elemental World into the Destiny of Man / Man and the Environment / The Dornach Building. The Mystery of the Trinity Lucifer, Christ, Ahriman / Architectural Styles as an Expression of the Evolution of Humanity / The Mysteries of Light, Space and Earth.
Literature
German