GA 28
From AnthroWiki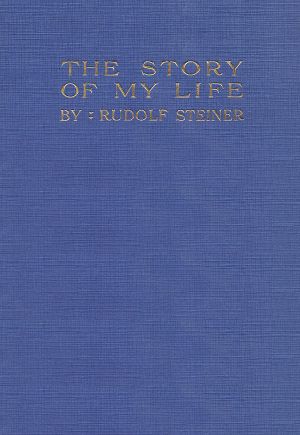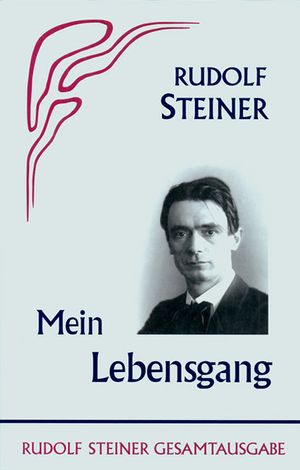 The Story of My Life
Mein Lebensgang
Rudolf Steiner's unfinished autobiography, in which the connection between his life and the emergence of anthroposophy becomes visible.
Contents
Steiner describes his youth and studies in Austria; his intensive study of Goethe's work and his way of seeing things; his work as an editor of Goethe's scientific works, which took him to Weimar; his immersion in the cultural currents of Berlin at the turn of the century; and finally his commitment to anthroposophically oriented spiritual science. The work leads up to 1907, but his death (30 March 1925) prevented the completion of the accounts.
With numerous illustrations and reproductions of manuscripts, as well as detailed notes, an index of persons and a chronicle.
Literature
Rudolf Steiner: The Story of My Life, Authorised Translation Edited by H. Collison, CW 28, Anthroposophical Publishing Co., London 1928 rsarchive.org
German